Body
Take care of everything you bare with Medik8's body skincare
If you're looking to extend your face's glow to your body, it's time to do a little dance and lend high-performance products to your head, shoulders, knees and toes. Slip into your best skin yet and buy body skincare that allows you to soften and smooth skin texture and target your skin concerns so you can have a hot girl summer year-round.
Just like your face, your body is left exposed to environmental stressors, sweat and your regular skin concerns. Support your skin with potent formulations that adapt to your body's denser dermis and target your skin goals to prevent premature ageing and replenish dry, dull skin.
Discover the collection at Medik8 to find high-active body skincare in Australia that clarifies congested skin, bolsters your moisture barrier and creates a meditative experience for a whole-body self-care routine to boost your body confidence. Shop the entire range and enjoy free nationwide shipping when you spend over $200 in one transaction. If you need help with where to start, don't hesitate to contact us — we're happy to assist.
FAQs
Why is body skincare important?
Your face isn't the only thing that needs a bit of TLC — give your body the attention it deserves and buy body skincare designed to protect your moisture barrier. As your body's biggest organ that's thicker than the skin on your face, the skin on your body is constantly exposed to UV rays, sweat and other environmental factors, thus requiring dedicated products to address your skin concerns for effective maintenance.
What are some common skin concerns for the body?
While your body is often hidden under your clothes and beholden to busy schedules, it can be easy to forget it can experience some of the many skin concerns you have in other areas. These can include acne, dehydration, sun damage, dermatitis, textured skin, hyperpigmentation and eczema — all of which can be addressed using dedicated body skincare in Australia developed for the local climate and modern lifestyles.
How does body skincare differ from facial skincare?
Your body features a thicker layer of skin that leaves it less sensitive to highly active formulations than what can be used on your face — which may sometimes need to target issues at a deeper level of the dermis. Since the skin on your body has a higher tolerance, you have more control to incorporate high-strength chemical exfoliators and use manual exfoliating mitts to more effectively manage your skin concerns. 
How can I address issues like body acne or dryness?
Your body's skin turns over at a slower rate than your face, allowing dead skin cells to linger on your body and potentially become trapped in pores with debris and sebum to become acne or pimples. Our Smooth Body Exfoliating Kit is one of the best body skincare in Australia, gearing you up with a body scrub and mitt for manual exfoliation and an AHA and BHA body lotion that helps to unclog pores and improve skin texture and tone.
If your body's skin feels and looks dry and dull — it could be. It features fewer oil-producing glands, and when combined with sweat, you can be left dehydrated. Our Nourishing Body Cream will soften your skin while providing an occlusive barrier to prevent trans-epidermal water loss. For best results, apply right after a bath or shower.
Low Stock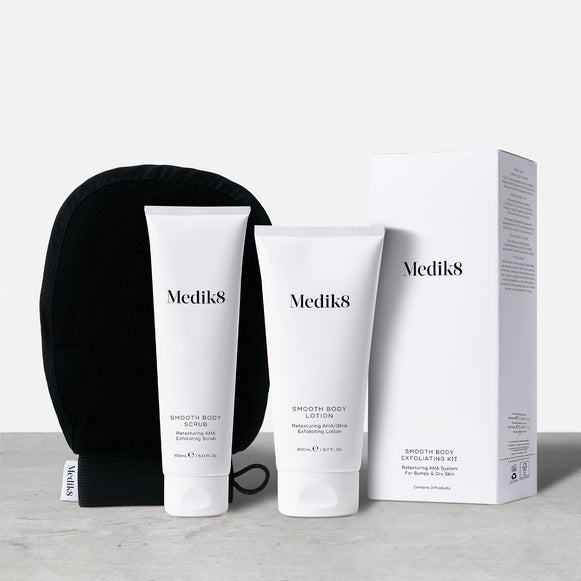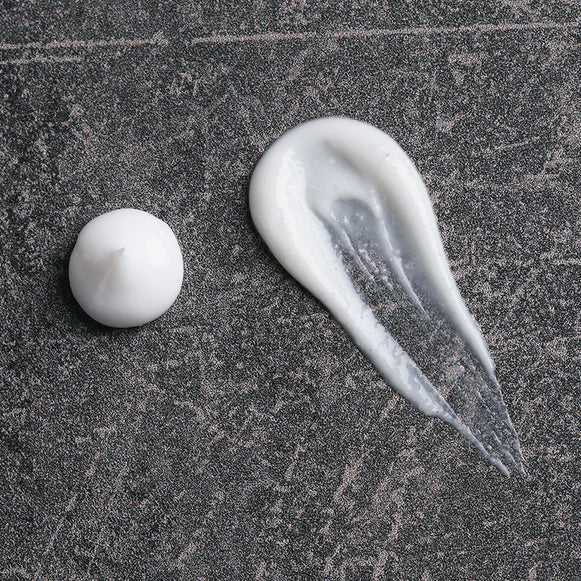 Quick View
Retexturing AHA System For Bumpy & Dry Skin
Contains 3 products / $104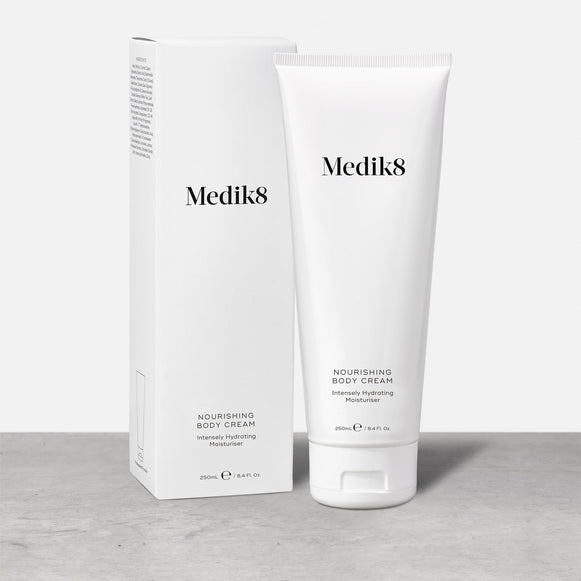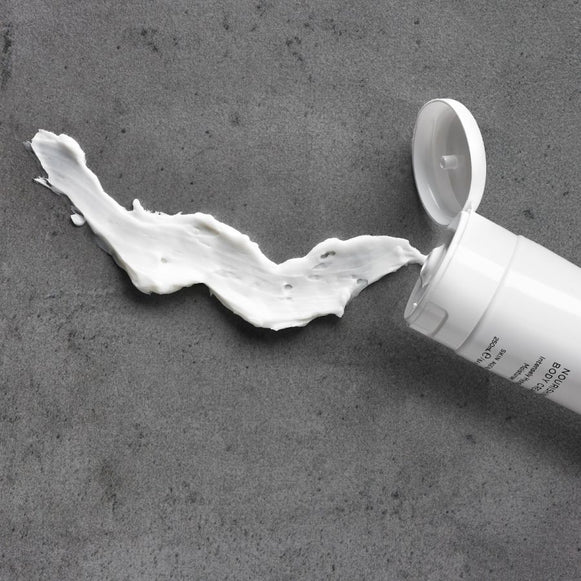 Quick View
Intensely Hydrating Moisturiser
250ml / $66
Press & Clear
CLEAR SKIN, WE SEE YOU
PRESS & CLEAR VISIBLY CLARIFIES YOUR COMPLEXION IN JUST 7 DAYS*
DISCOVER MORE