New & Exclusive: Crystal Retinal Ceramide Eye
The derm-loved under eye breakthrough. Clinically proven to deliver powerful yet gentle age-defying results.
Unrivalled Results in 1 Use
Open your eyes to the remarkable results of Medik8's all-in-one eye care solution
AFTER 24 HOURS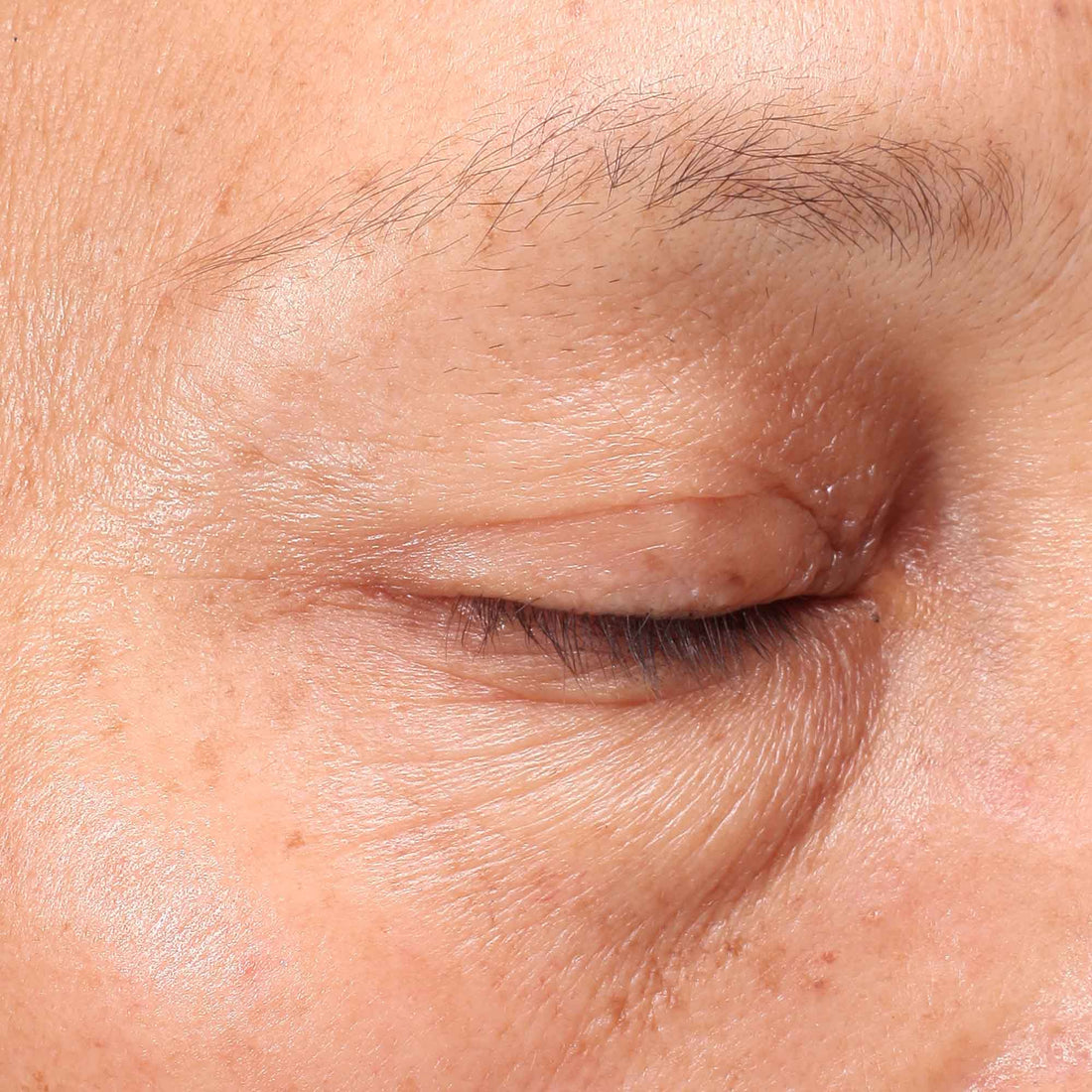 BEFORE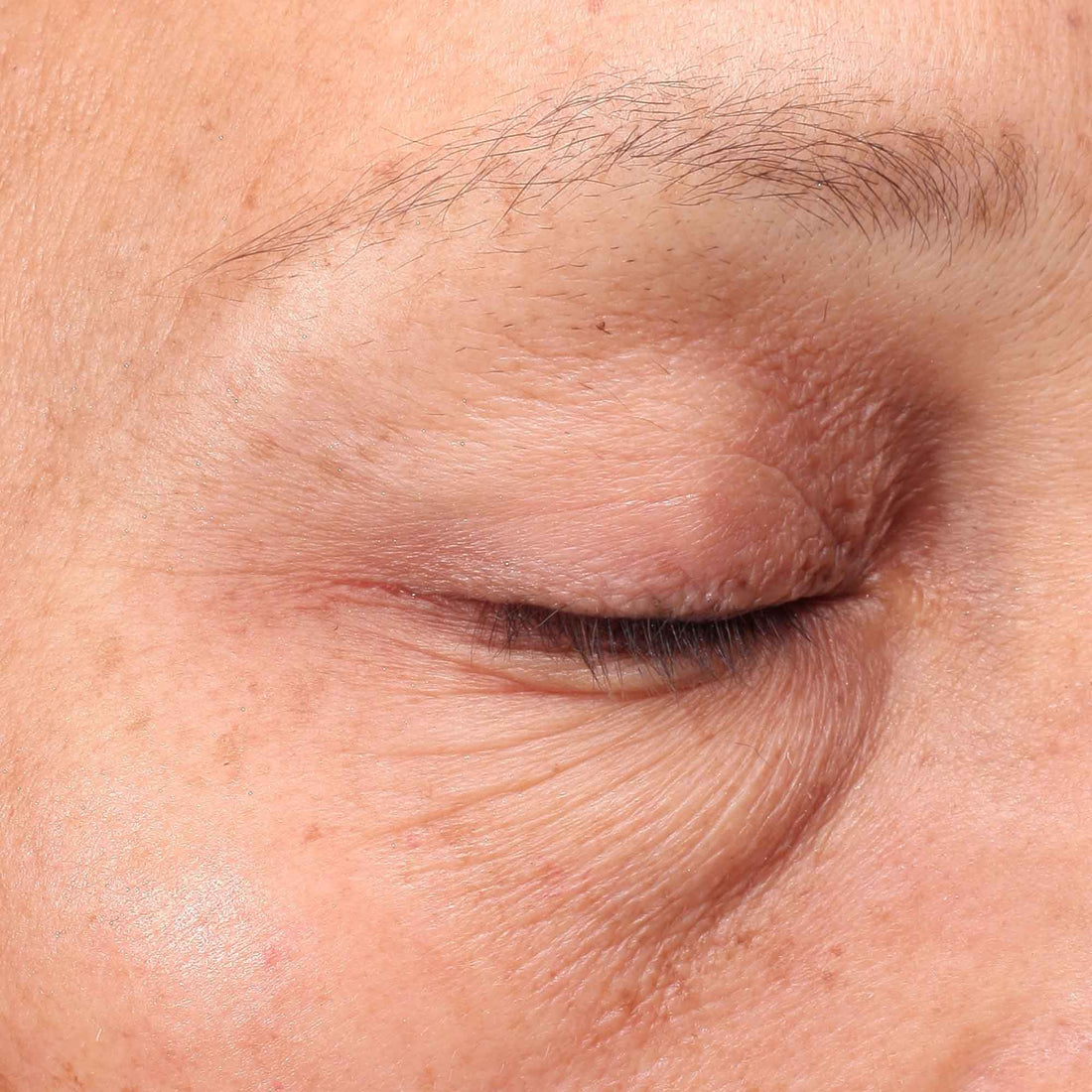 AFTER 12 WEEKS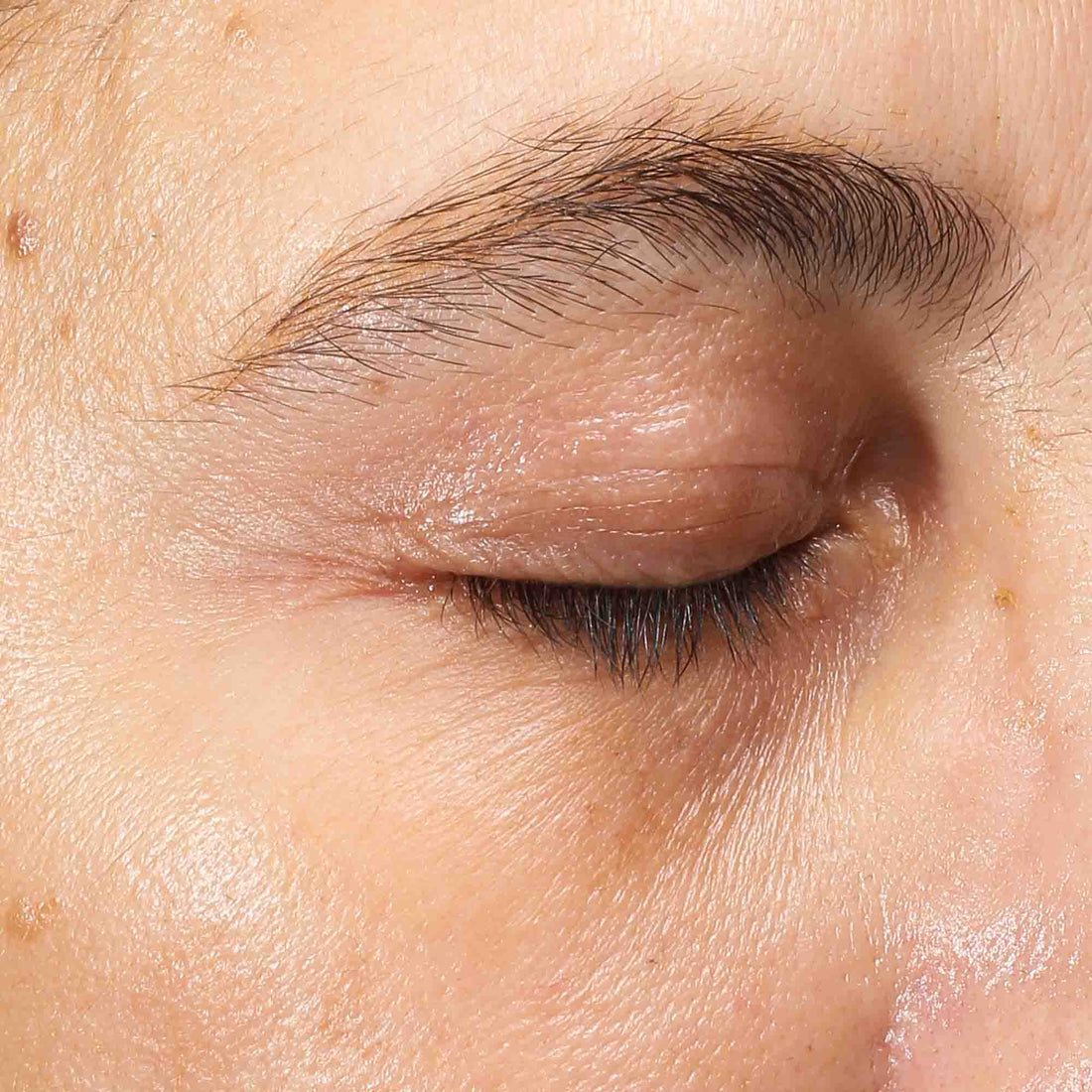 BEFORE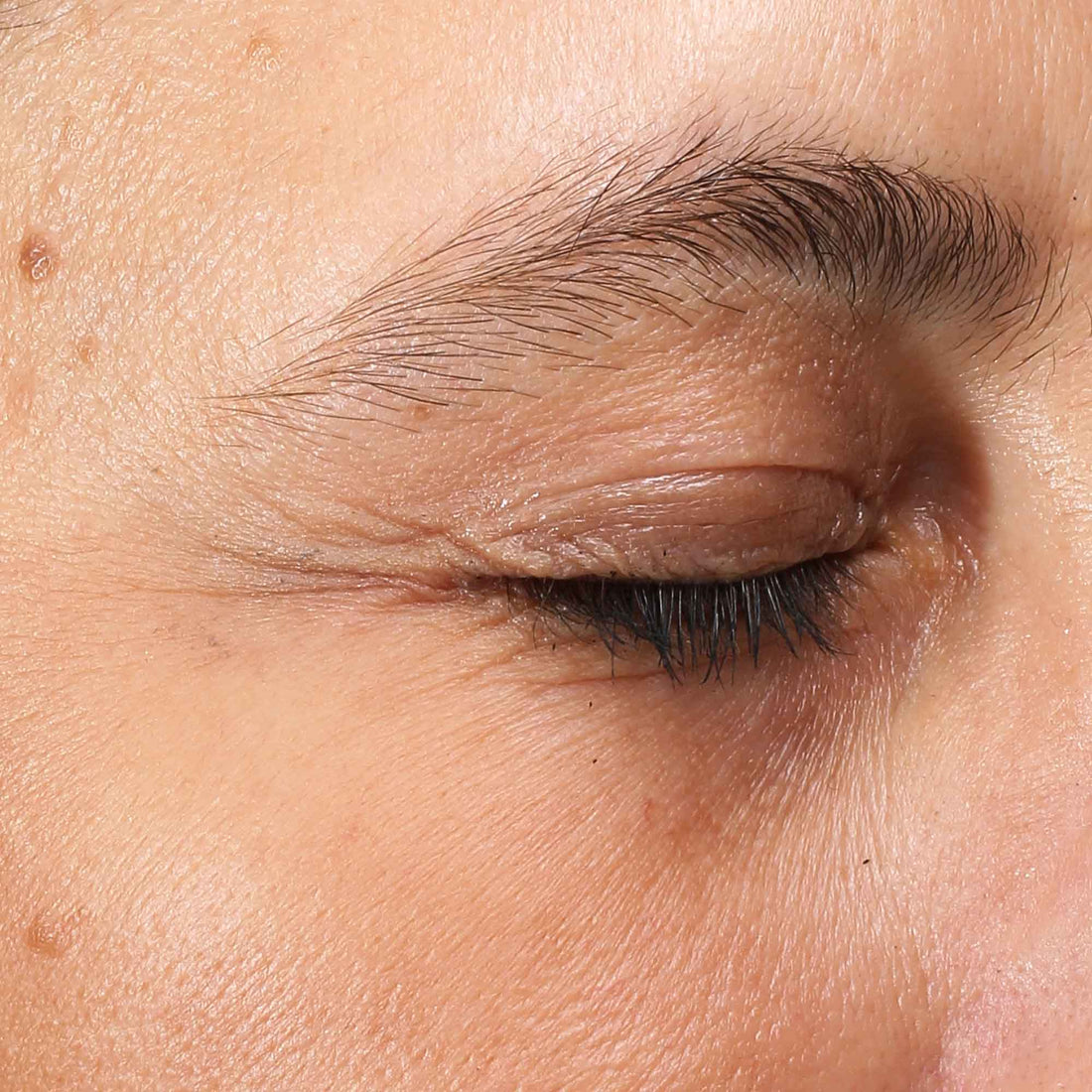 AFTER 1 USE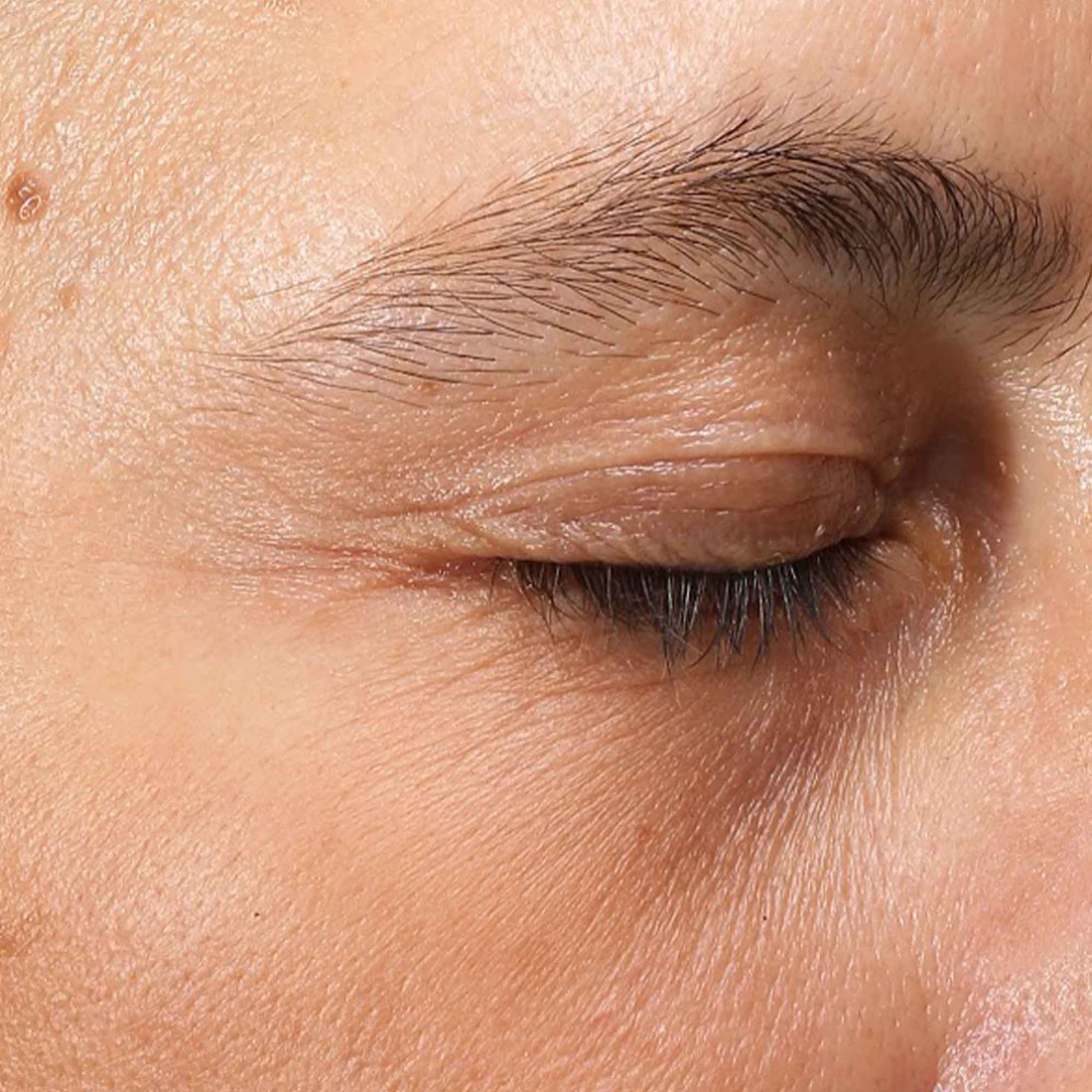 BEFORE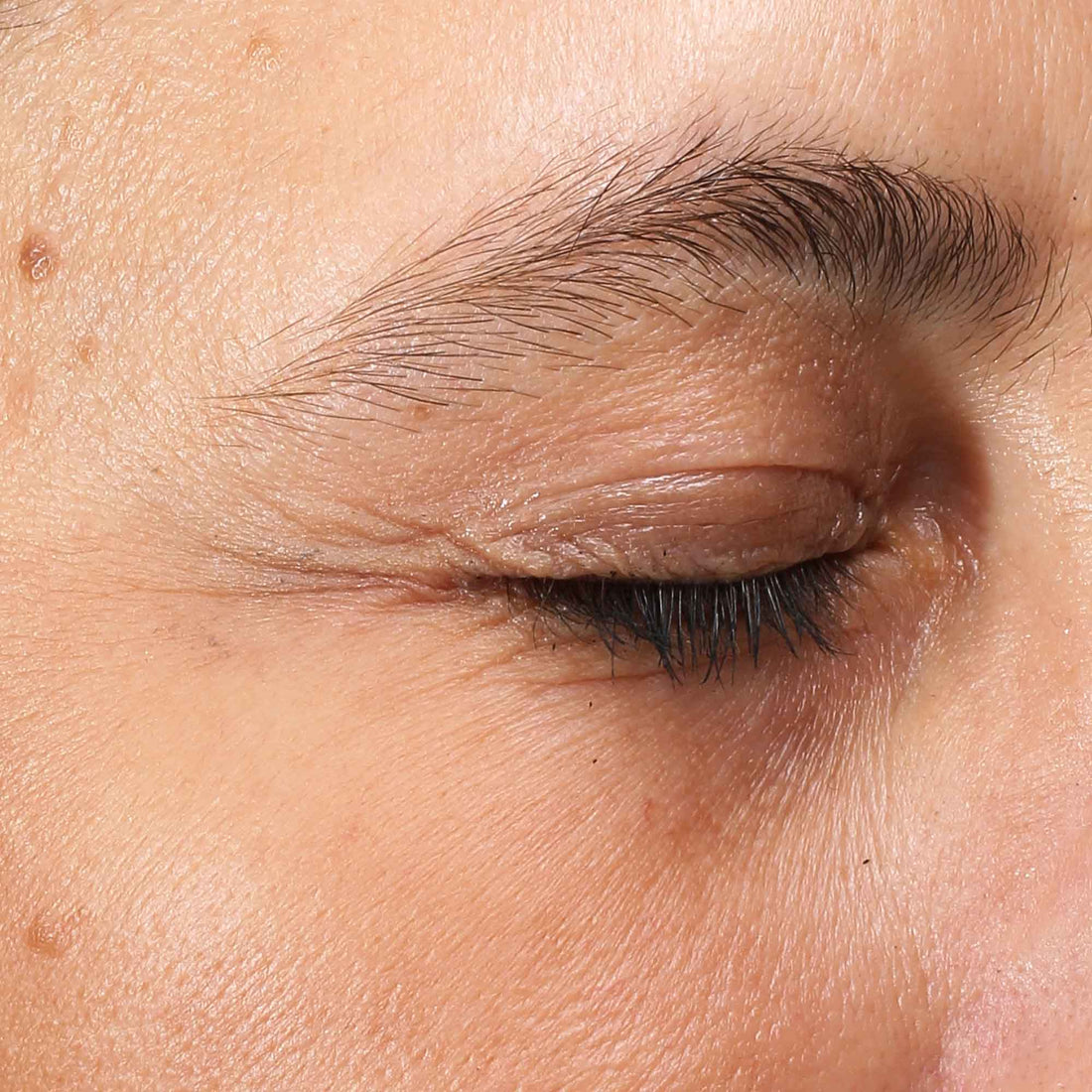 Tried & Thoroughly Tested
Medik8's latest vitamin A innovation has been proven in both consumer and clinical trials to deliver visible smoothing, brightening and nourishing results. It is also dermatologically and ophthalmologically tested.
SHOP NOW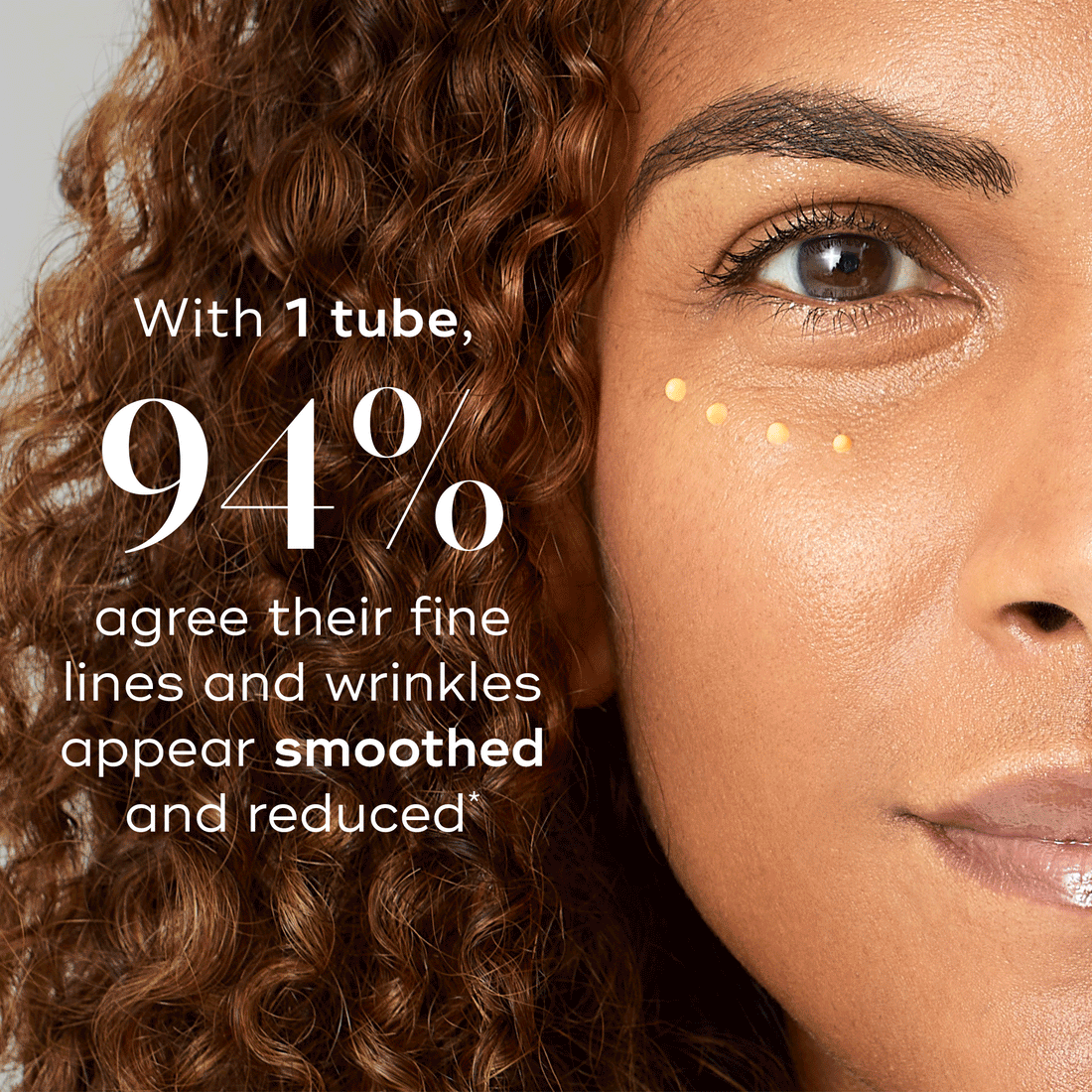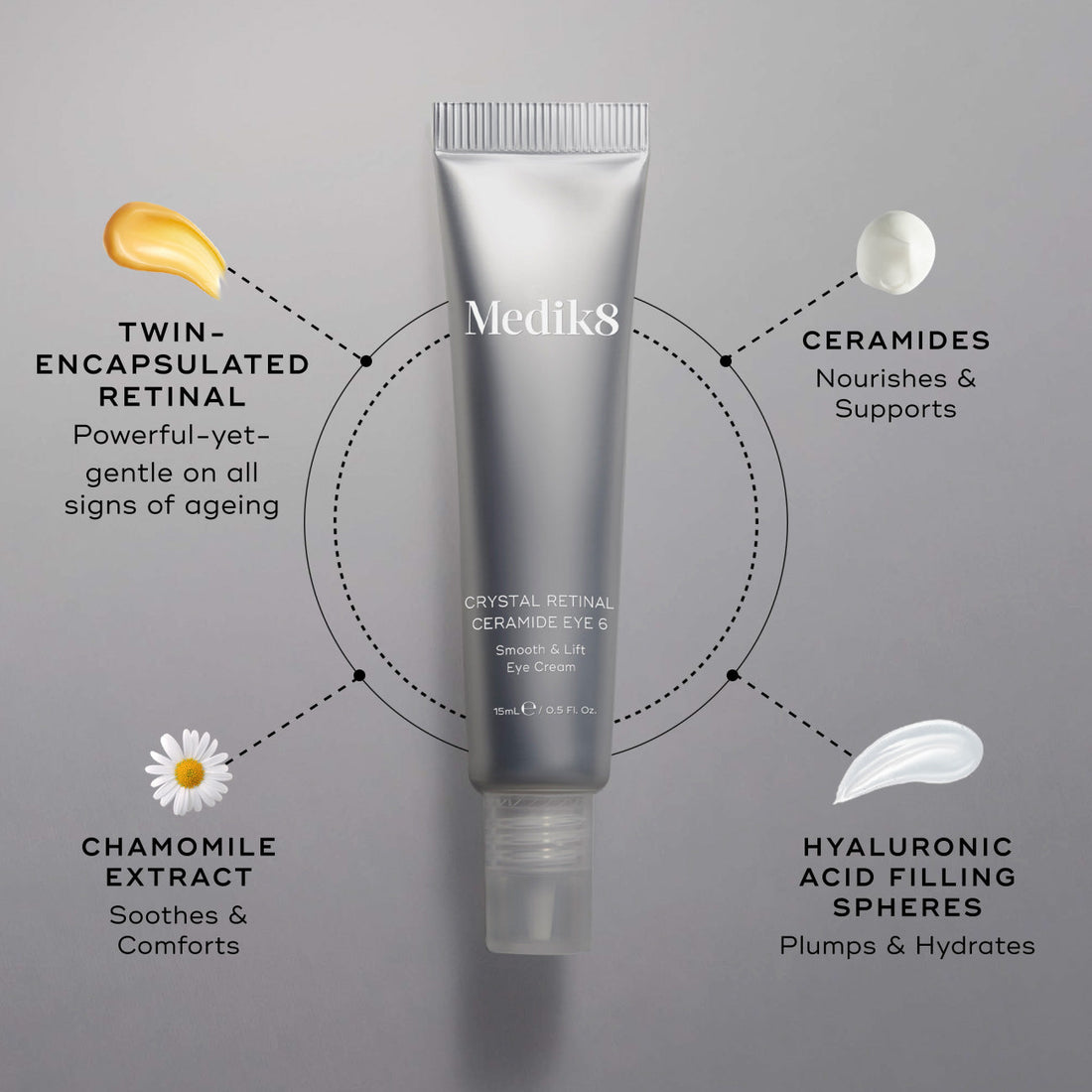 World-First Formula
Medik8 has expertly stabilised retinaldehyde at a clinical strength, and combined it with ceramides and hyaluronic acid filling spheres to deliver nourishing care alongside age-defying results - optimised for the delicate eye area.
DISCOVER MORE
APPROVED BY DERMATOLOGISTS
Dr Ewoma Ukeleghe
COSMETIC DOCTOR
"
Medik8 have managed to create a revolutionary form of vitamin A targeting under eye fine lines, wrinkles and hyperpigmentation -without a prescription or sensitivity.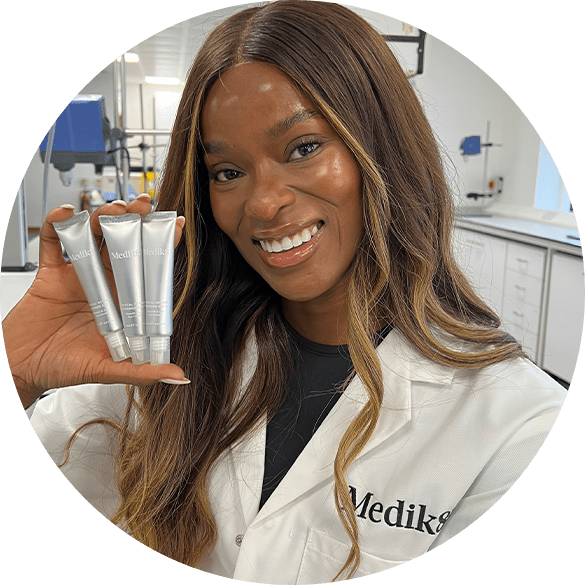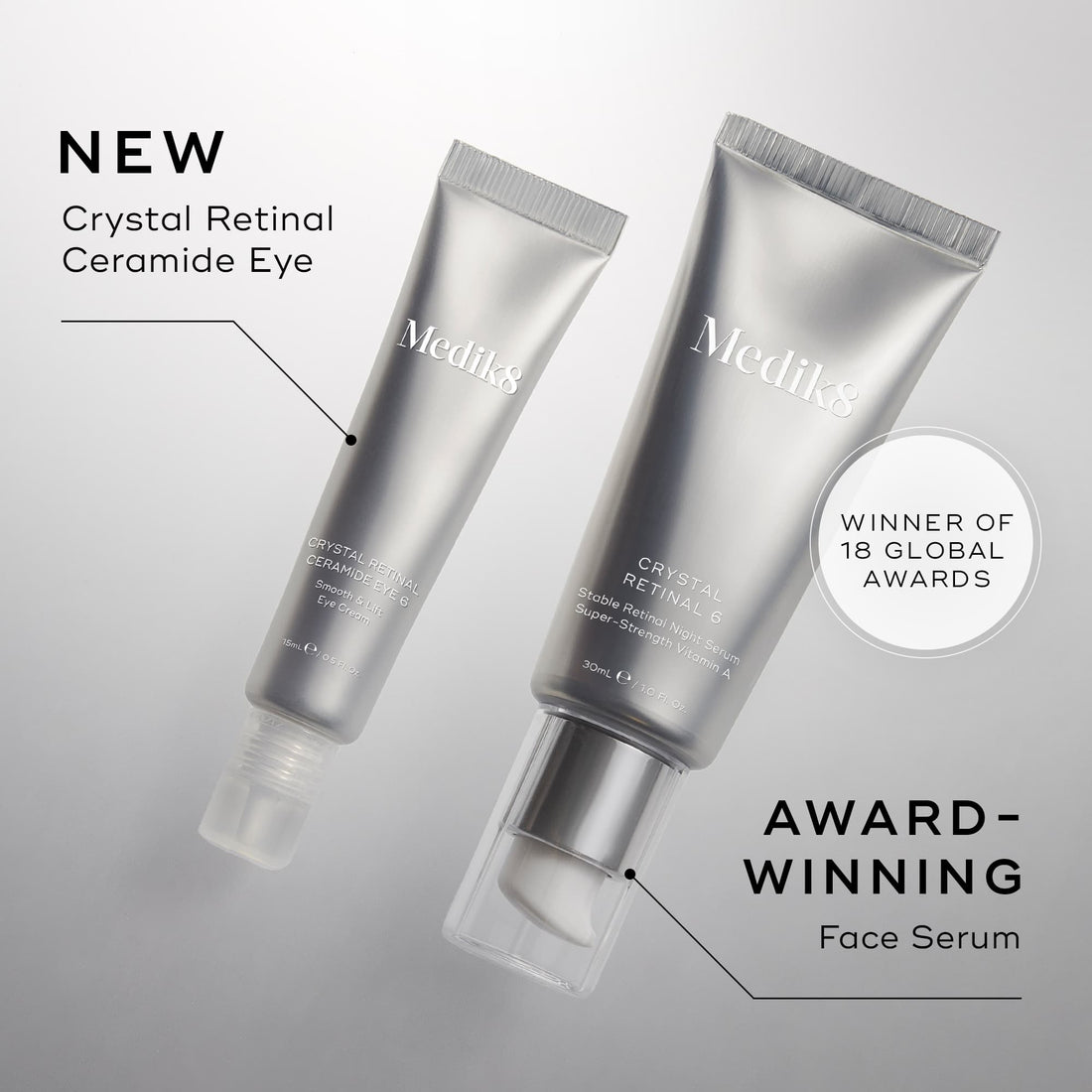 The Crystal Retinal Family
As Experts in Vitamin A, our Crystal Retinal collection features stabilised retinaldehyde - proven to work up to 11x faster than classic retinol.[3]
SHOP NOW
Discover Our Famous Ladder of Strengths
Always peak, never plateau with our unique ladder of progressive strengths for ongoing visible results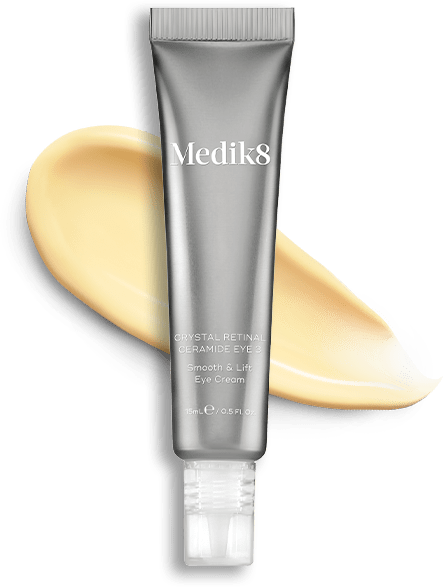 Crystal Retinal Ceramide Eye 3
(0.03% twin-encapsulated retinaldehyde)
For new users of Crystal Retinal Ceramide Eye or those currently using Crystal Retinal 1 or 3 face serum
$79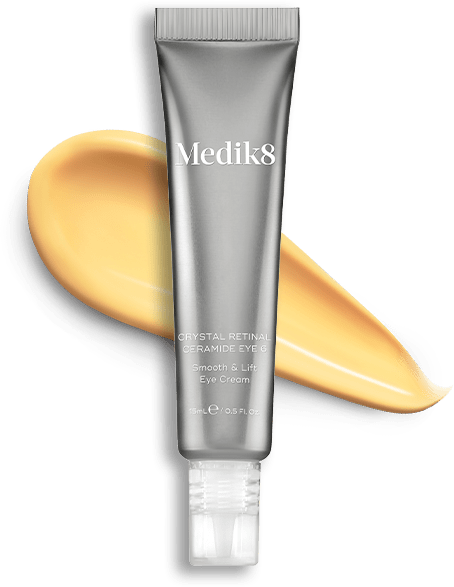 Crystal Retinal Ceramide Eye 6
(0.06% twin-encapsulated retinaldehyde)
For those who experienced no irritation using Crystal Retinal Ceramide Eye 3 or those currently using Crystal Retinal 6 face serum
$99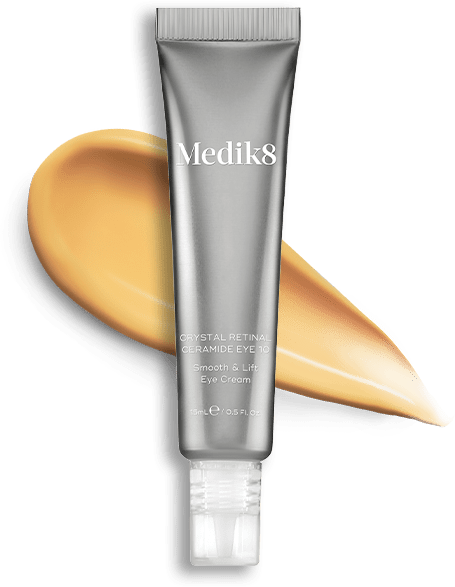 Crystal Retinal Ceramide Eye 10
(0.1% twin-encapsulated retinaldehyde)
For advanced vitamin A users, including those currently using Crystal Retinal 10 or 20 face serum
$129
Ultimate Stability
Retinal is extremely unstable, and needs careful stabilisation to keep it potent and powerful for its lifetime. This is how we've resolved it:
[1] Proven via independent clinical study on Crystal Retinal Ceramide Eye 6 conducted over 12 weeks on 32 participants
[2] Proven via independent consumer study on Crystal Retinal Ceramide Eye 3 conducted over 6 weeks on 50 participants
[3] G. Siegenthaler et al., Retinol and retinal metabolism, Biochemical Journal, 1990, 268, pp 371-378